0 Comments »
well .. just went through NOKIA [Mobile Trick[Reset Ur Lifetimer] Post . bt it seemz nt working !
so thought to post working one method .
hope u guys l!ke it .
here we goes ................

*first download Nemesis Service Suite frm h3re . (NSS) http://www.b-phreaks.co.uk/index.php?main_page=page_2

* Then connect ur mobile through USB cable

* Open [NSS] Nemesis serice suite.
* Click on magnifying glass on the right [ actually its a Search button .. .. whtever .. just click once ther ;-)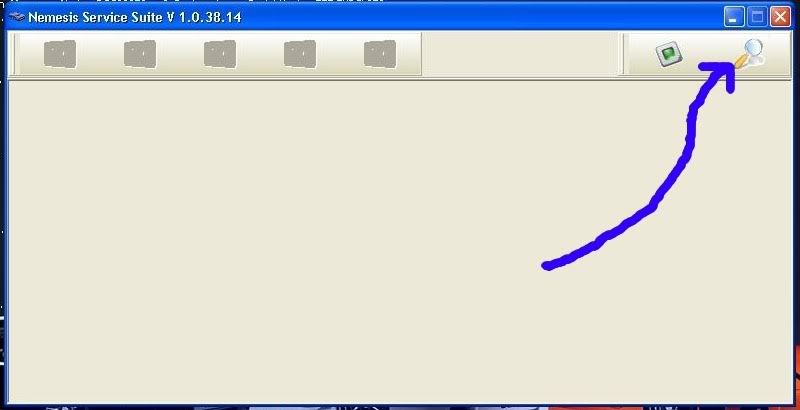 * Then simply click on PHONE INFO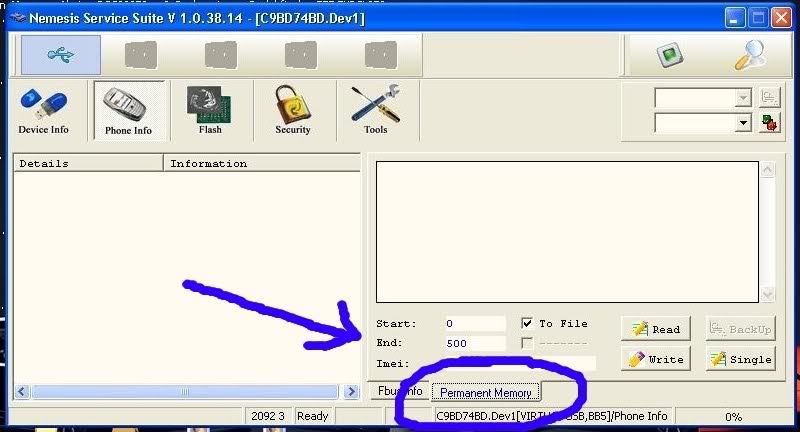 Click on "permanent memory" tab on the lower right near "Fbus info" tab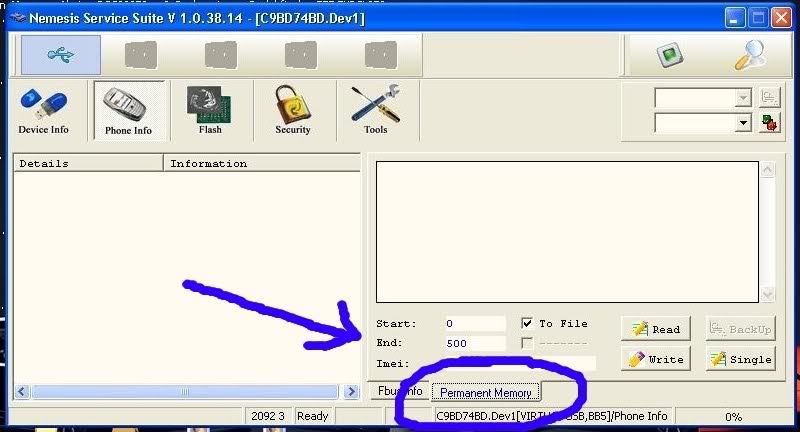 Then click on "write" buttonhttp://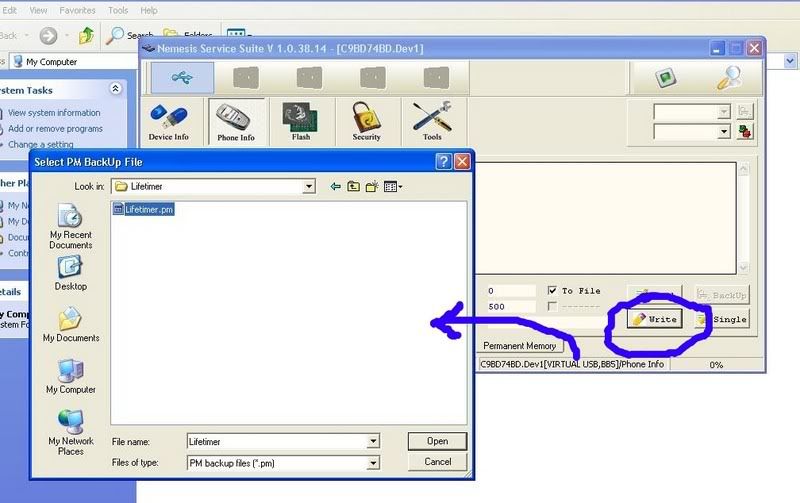 aha .. now we need to download a file . whch names Lifetimer.pm . download it from here .. http://www.4shared.com/dir/28630413/e75e0861/Lifetimerpm.html

*Then choose to open the "Lifetimer.pm" file which you extracted somewhere before and wait for the moment .

Congrtss!! now just restart the device . n check liFetimer by pressng *#92702689#